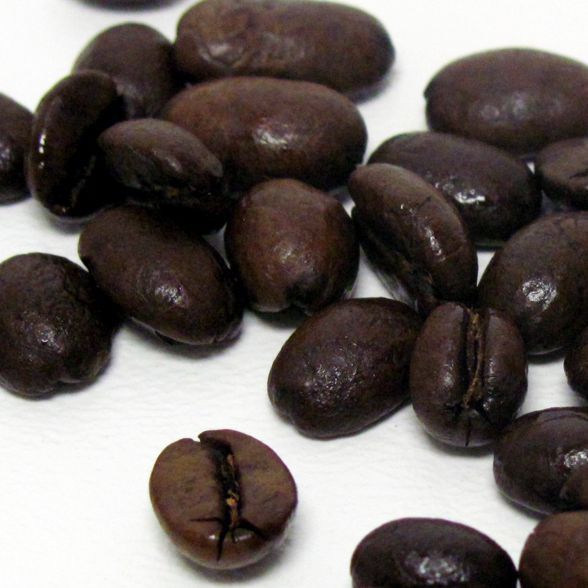 Southern Pecan Coffee - 1 Lb
Southern Pecan Coffee - 1 Lb
Southern Pecan Coffee- 1lb Ground or Whole Bean

Description: Colombian beans yield a bold brew that serves as a rich coffee base for a wide variety of flavored coffee blends.
Ingredients: Freshly roasted Colombian Supremo coffee beans, southern pecan flavoring.
Size/Type: 1-pound coffee
Shelf Life: 1 Year
Roast Date: Always freshly roasted at the time of your order
Delivery:  Please allow an extra 5-7 days time for roasting prior to shipment.