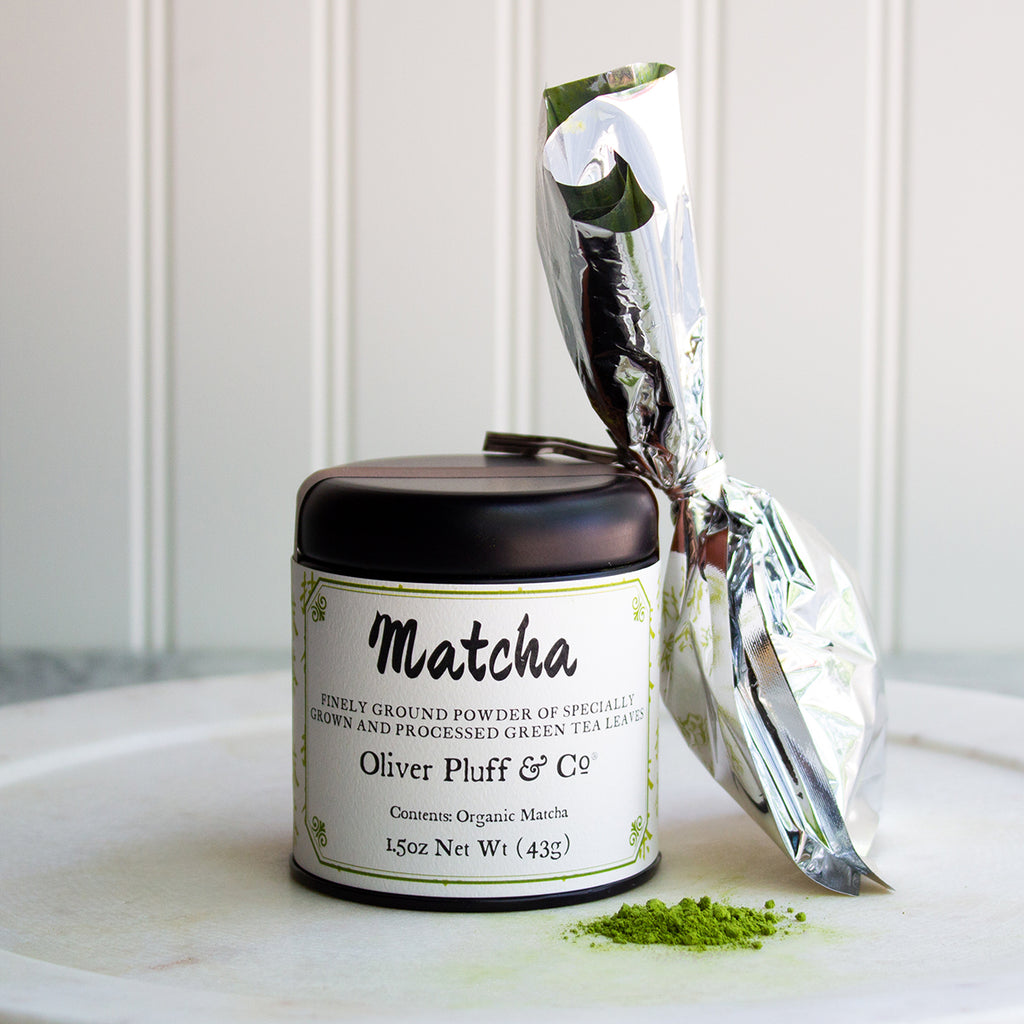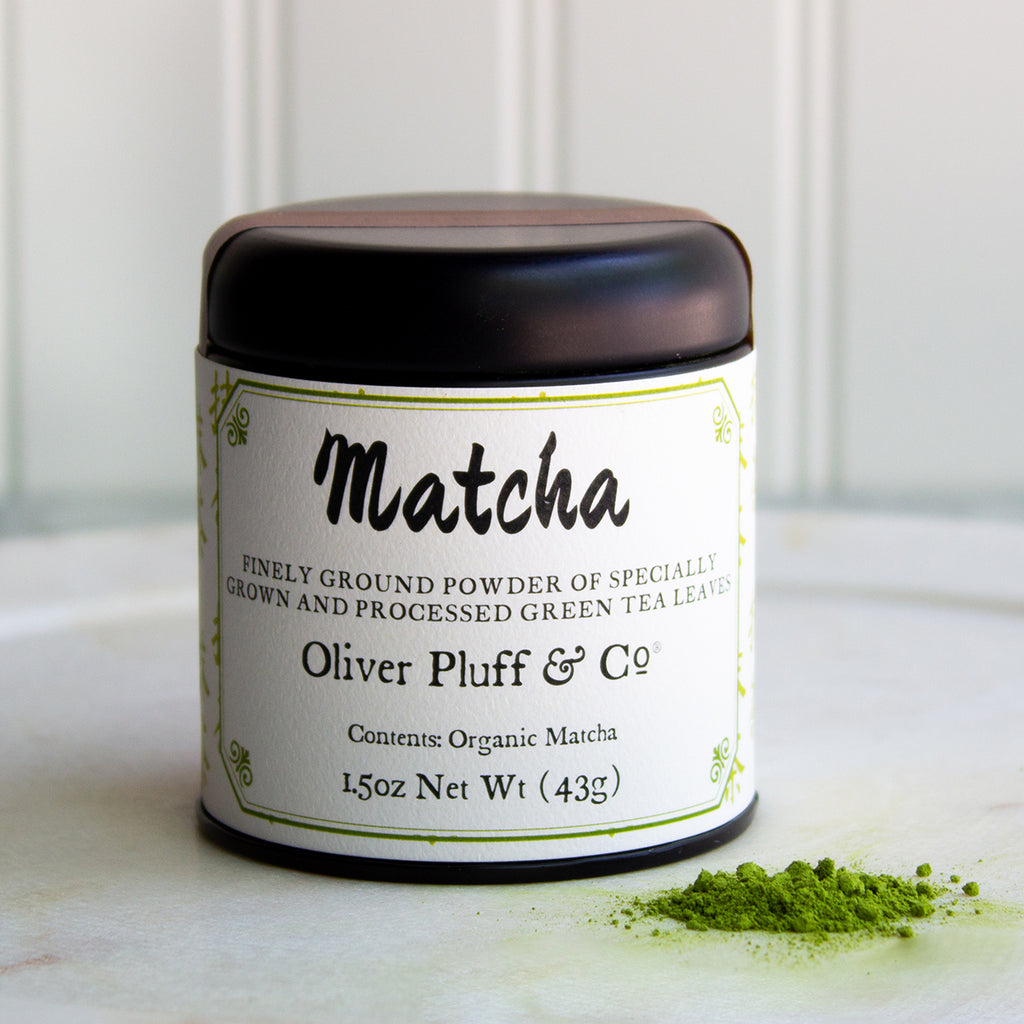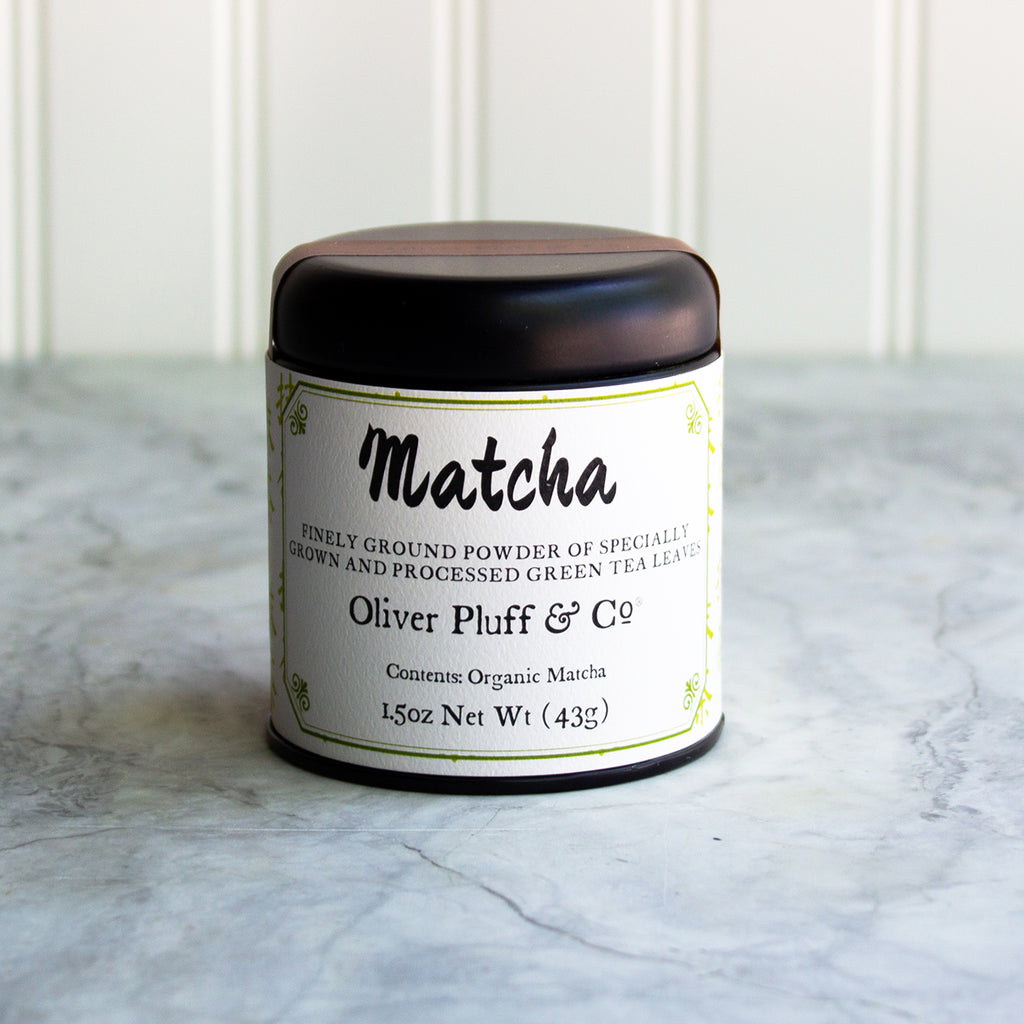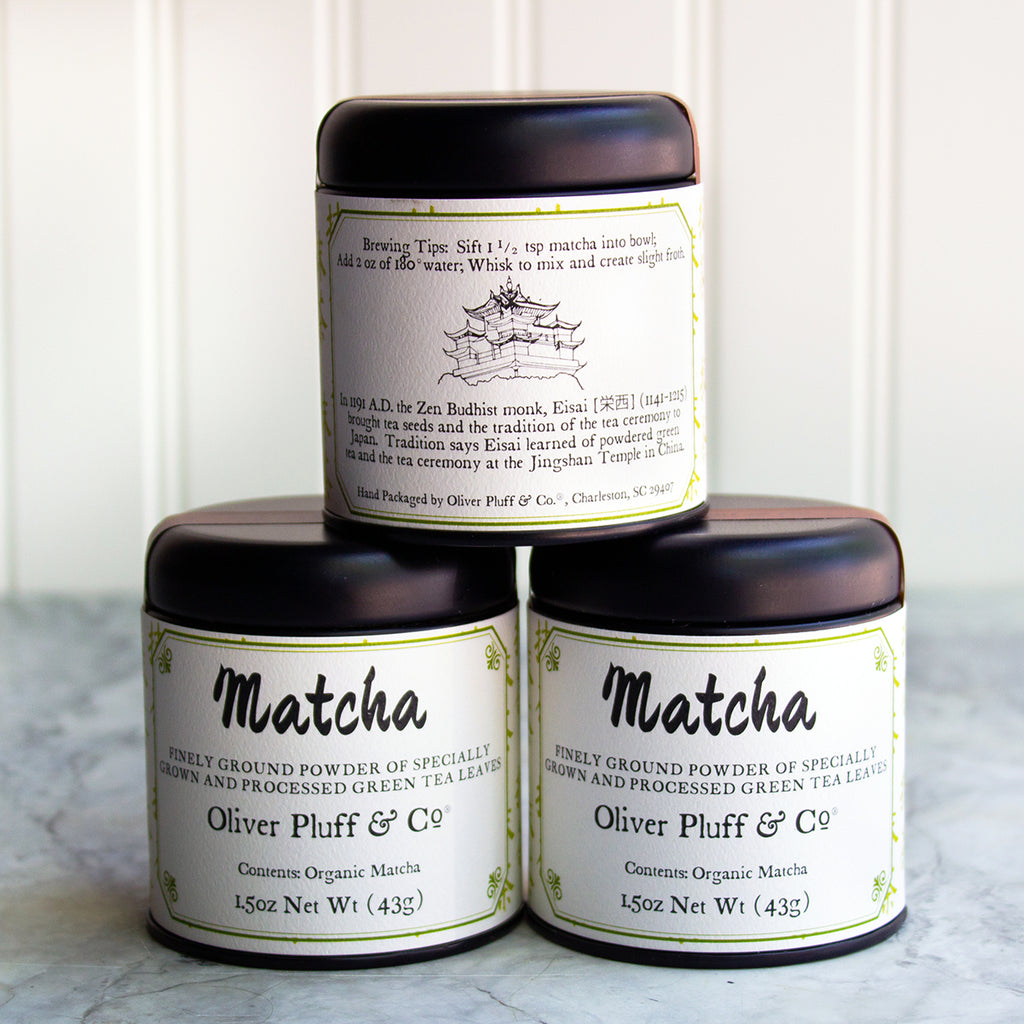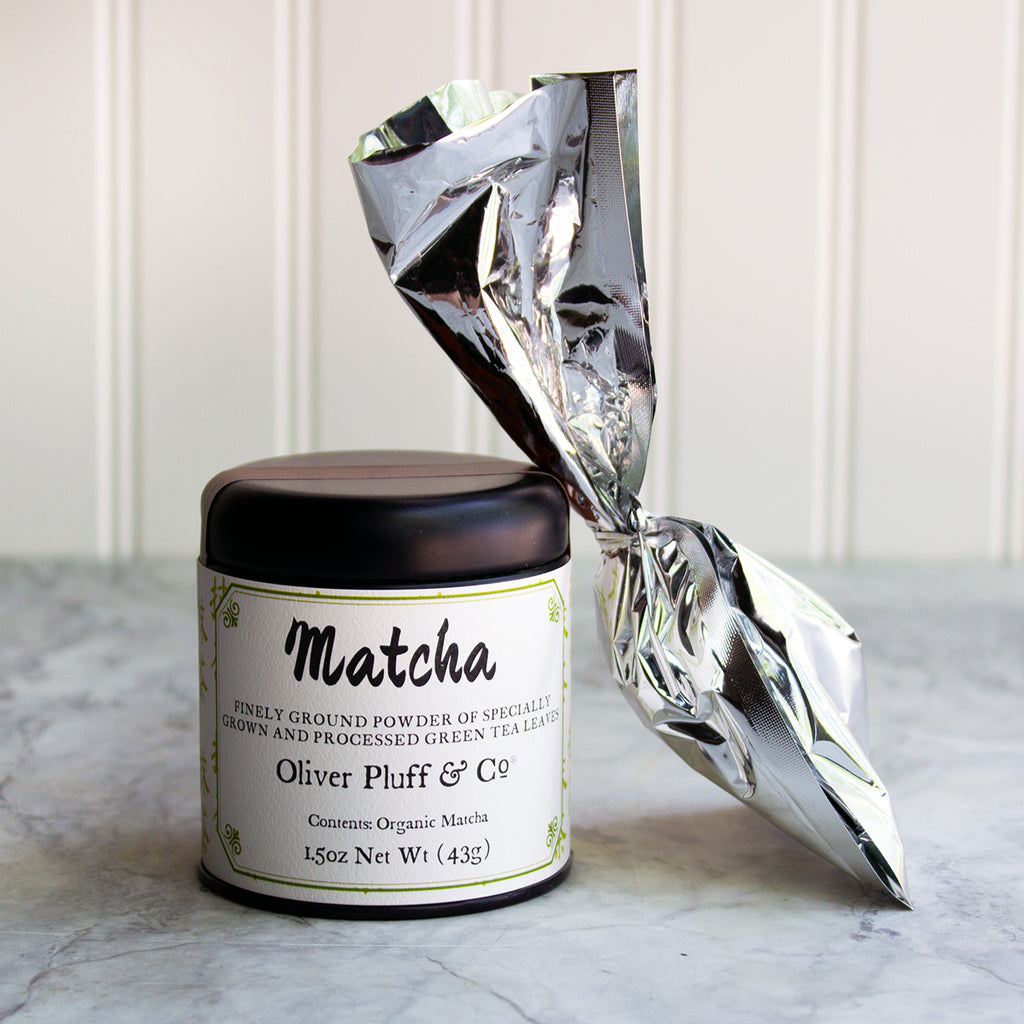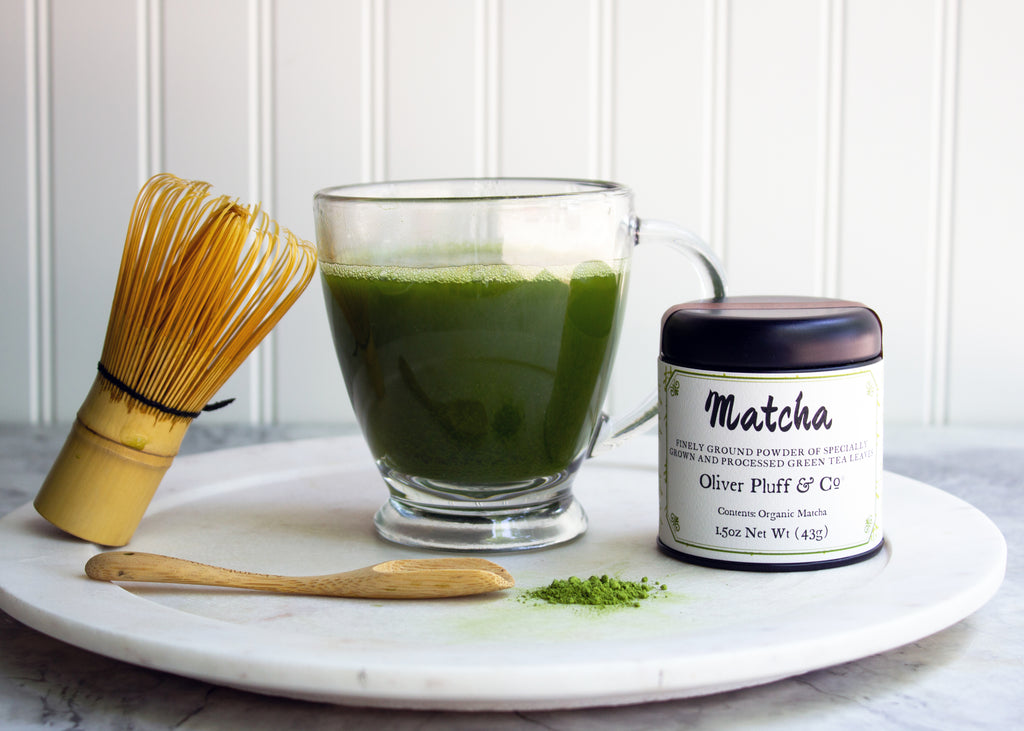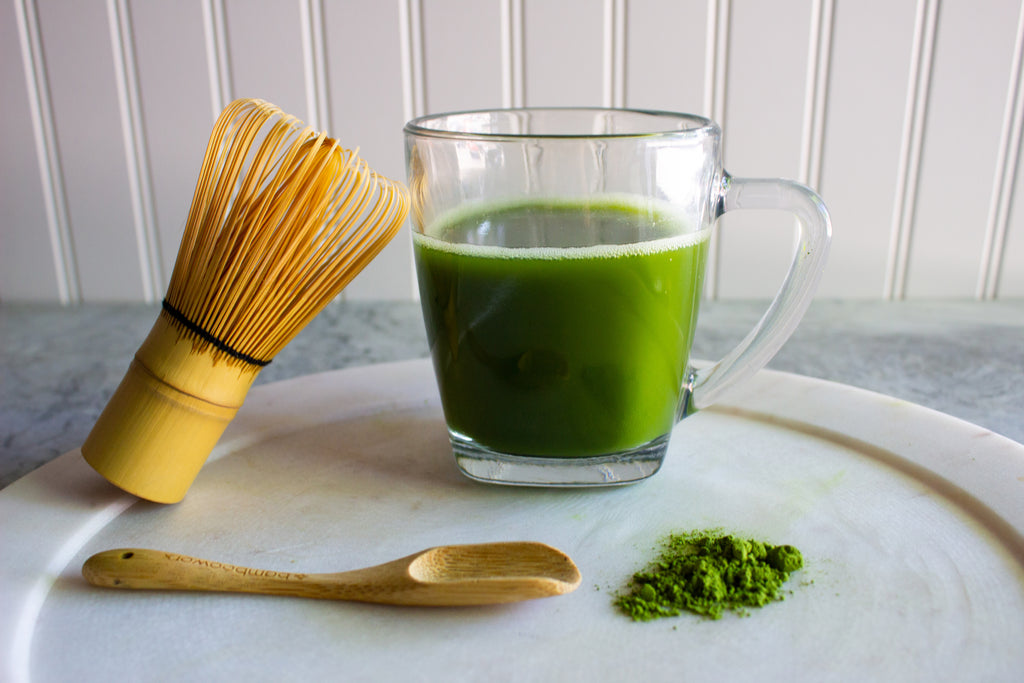 Matcha
Matcha
Description: The origins of Matcha can be traced all the way back to the Tang Dynasty in China. This dynasty spanned the 7th – 10th centuries and during this time, Buddhist monks steamed tea leaves to form into bricks, making their tea harvests easier to transport and subsequently trade. These tea bricks were prepared by roasting and pulverizing the leaves then mixing the resulting tea powder with water and salt.
However, the ensuing Song Dynasty, which reigned from the 10th – 13th, is largely credited with making this form of tea preparation popular. Eisai, [栄西] (1141-1215) a Japanese Buddhist Monk, spent the better part of his life studying Buddhism in China. In 1191, Eisai returned permanently to Japan, bringing with him tea seeds along with the Zen Buddhist methods of preparing powdered green tea. The seeds that Eisai brought back with him from China were largely considered to create the highest quality tea leaves in all of Japan.  Esai also brought back the tradition of the tea ceremony. 
Tradition says Esai learned of Matcha and the tea ceremony at the Jingshan Temple in China.   Oliver Pluff's Organic Matcha comes from the region surrounding this temple.
 Ingredients: Organic Matcha
Size/Type: 1.5oz loose organic matcha
Shelf Life: 3 Years
 Hand packaged by Oliver Pluff & Co in Charleston, South Carolina.